Roman Blinds are other alternative to achieve a modern elegancy in your places. They come to the forefront with modern and decorative style. Marbio Roman Blinds are manufactured by mainly organza, silk, tulle, taffeta and flax and so many other fabrics. Upon request, they can be applied with rope, ribbon as well as remote control. They are very convenient for home use since fabric can be easily separated from mechanism and washed. Roman blind mechanisms will decorate your places for many years thanks to their quality and ease of handling.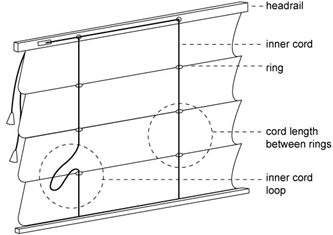 Easy DIY Installation,
effortless operation and safe usage.
Luxurious window treatment
with affordable price.
Technological home decoration that creates a warm,
inviting atmosphere.
Enjoying comfort and privacy.
ON-WALL BUTTON CONTROL SYSTEM
The On-Wall Control surface-mounted wall switch avoids cutting into drywall. This single channel, battery-operated solution is easy to install, and doesn't require an electrician. Compatible with seven decorative color frames (sold separately), users can easily complement any décor.
The Classic type of Ball Chain, available in Aluminium Chain, White, Black, Grey and Creme. Working manually.